To benefit the new Child Advocacy Center in Coldwater, Michigan
March 10th Starting at 9:00AM

Ken Delaney from WTVB and Kim Hemker Executive Director from the Branch County Coalition Against Domestic and Sexual Violence and the Maynard Family will be teaming to "Rise Up" to raise money for the new Child Advocacy Center. And we really mean Rise Up – they are doing a Roof Sit!
What is a roof sit you may ask?
We are using this podium as an opportunity to educate the community on what a child advocacy center is and the need for one in our community. We are also utilizing this as a way to raise funds to pay for the building where the child advocacy services are housed. This is your chance to be a part of this amazing opportunity for our community. There is still $180,000 owed on the mortgage and we could use your help. The amazing thing about this day is that your donation is going to be matched (up to $5000.00) by the wonderful Maynard family! So your donation goes even further. So stop by, call., or go online to make your voice heard by assisting in our mission of locally serving these children of trauma and their families.
There are multiple ways to donate: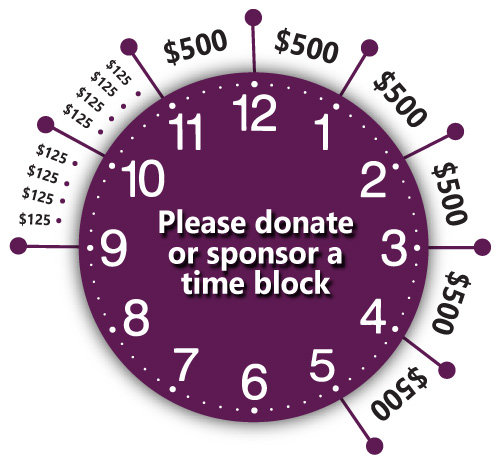 The earlier the better for your donation as the more money raised the longer they will sit on the roof and the more money goes toward supporting victim/survivors.