Altrusa Teen SHARE (Student Housing And Resource Exchange) is a homeless shelter and program for teenagers in Branch County and the surrounding areas. Since 1996 this program has allowed a safe haven for teens. Each student is assessed individually to see if our services will meet the needs of the teen.
These teens have become homeless due to various circumstances. They include parent neglect, substance abuse and innumerable circumstances that landed them in this situation.
Have you ever had a teen that has slept on your couch for a few days and then moves on to another couch? That teen might be homeless. Have you noticed a teen wearing the same clothes to school for several days? That teen might be homeless. Do you notice a teen hanging around in doorways or maybe falling asleep in class? That teen might be homeless.
How Does Altrusa Teenshare Work?
Two ranch style homes are located just a few minutes from the shelter and allow teens independent living while pursuing their education. The program has the capacity to house 6 boys and 6 girls in separate houses and come together for group counseling. We have a counselor on staff that helps with personal issues the teen may be dealing with individually. Members of Coldwater Altrusa International assist in both volunteerism and aid for the teens, as this program is close to their hearts and provides many resources for a teen in a difficult situation.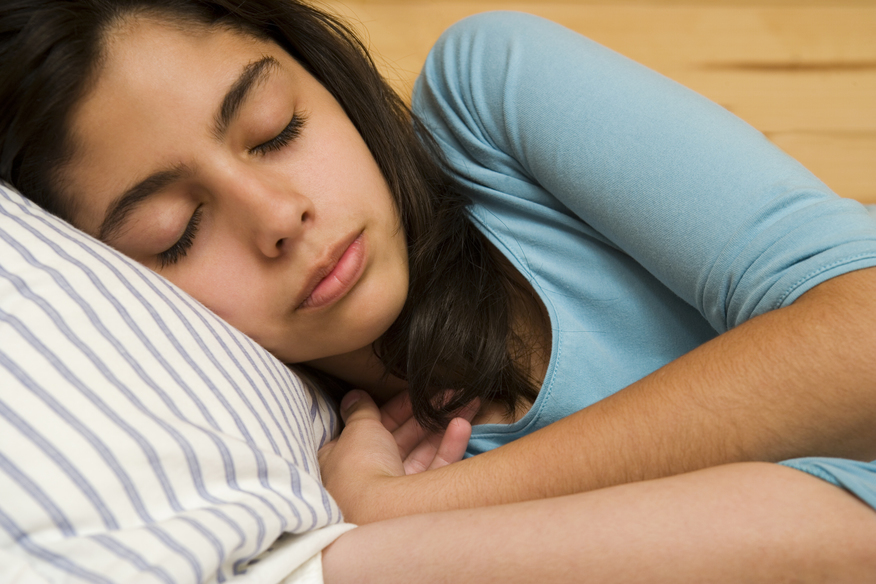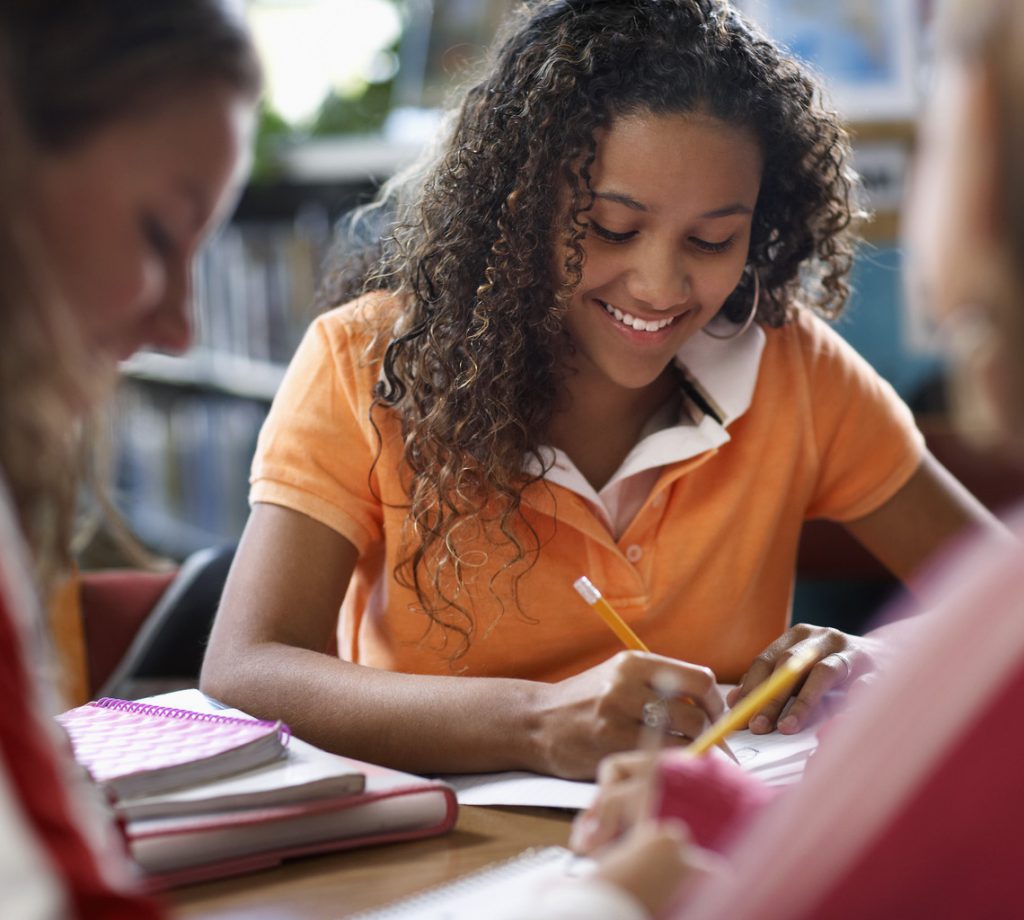 If you need help, or if you're trying to help someone in need, please contact us today. We're here to help 24/7/365. Call or use the form below.