It's going to take a whole community, but this project desperately needs to be done. Our kitchen in the Naomi Davis Shelterhouse is the hub and heart of the shelter. It gets used so much by so many families. We have known that the kitchen is in disrepair, and we have continued to get by but now it is really falling apart. We believe our families need to be shown that we care about the place that they live by repairing the kitchen like the rest of the house. Help us complete the Recipe for Progress and breathe new life into this area for those that are moving into the next chapter of their lives.
We are excited to announce that the Creal Family has come up with a match for this kitchen project!
They will match $2.00 for every $1.00 donated, up to $10,000.00!
To find out how to donate your time and/or expertise, please
give us a call or click to email us: director@278SAFE.com We're renovating our 40 year old kitchen and could really use your help! Please check out the ingredients below!
This kitchen is for domestic and sexual violence survivors and their children. So many families have shared not only their heartbreak but their hope with us at the kitchen table or while making a meal. These families have suffered so much and we would love for them to be able to be doing that in this space for the next 40 years. Can you help us with this project?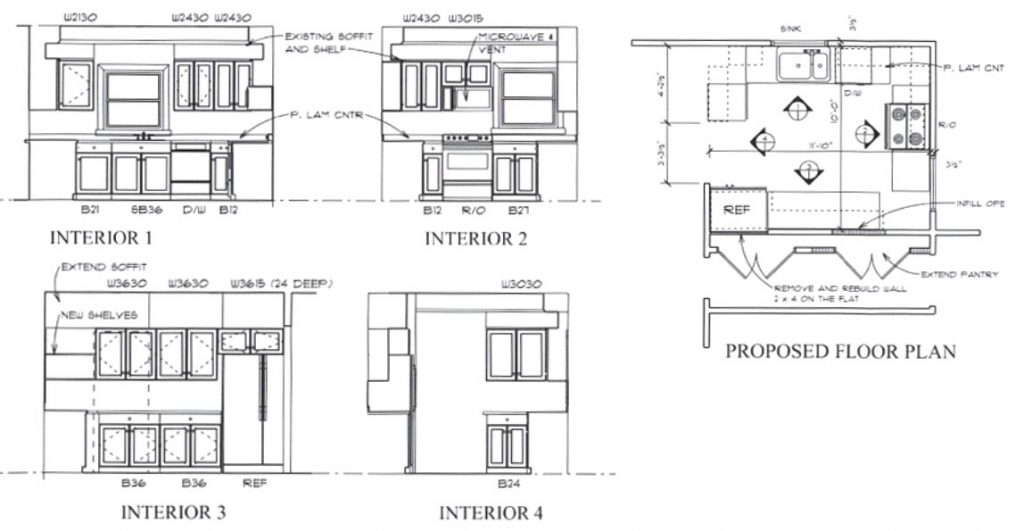 Ingredients for Progress:
Mix in some volunteers and hands on support from the community for demolition, clean up, and painting which will save thousands of dollars!
We couldn't be more proud of our Branch County area community and how you all get involved in helping us with Domestic and Sexual Violence. This new kitchen will be used by our survivors on a daily basis and is much needed. We cannot thank you enough for donating your time and/or money to help us reach our goals. To find out how to donate your time and/or expertise, please
give us a call or click to email us: director@278SAFE.com